Our solutions
We ship our products around the the world. For quotations please contact our export team.
Contact us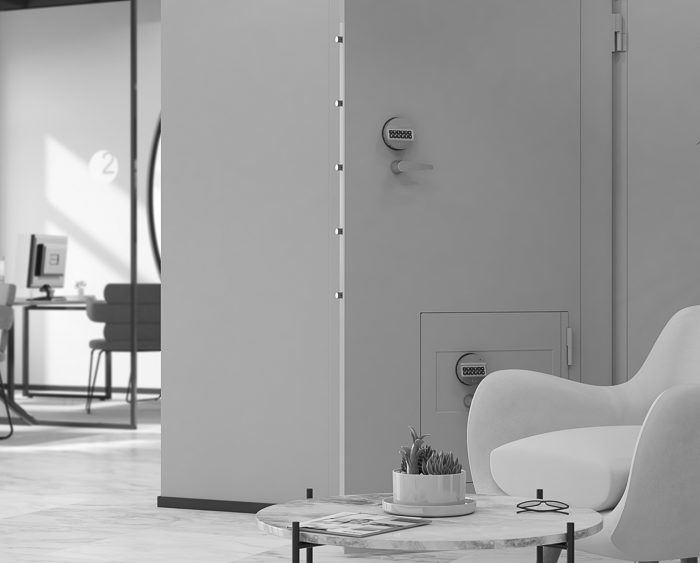 Hunderd years of safety
Kaso offers tested security solutions for the protection of all kinds of valuables and data against burglary, fire and other possible threats. Kaso services are also prepared to advise on planning, installation, service and maintenance.
The basis of Kaso business is a satisfied customer. Every Kaso employee is responsible for the quality of their work and its further development.
Get to know our roots