About Kaso
Kaso in brief
Kaso offers tested security solutions for the protection of all kinds of valuables and data against burglary, fire and other possible threats. Kaso services advise on planning, installation, service and maintenance. Our expertise in vault and strongroom, safe deposit locker and safe manufacturing is based on experience and know-how for over one hundred years in physical security solutions.
Our operations are based on ISO 9001 quality management system, which is audited regularly, both by in-house auditing teams as well as outside consultants. In addition, security certification organizations and test institutes monitor our manufacturing processes and product quality regularly.
We use ECB-S certification for our burglary and data safes to make sure that our products keep what we promise. Kaso fire safes are tested either in Finland or Sweden according to the Nordic test – NT fire 017.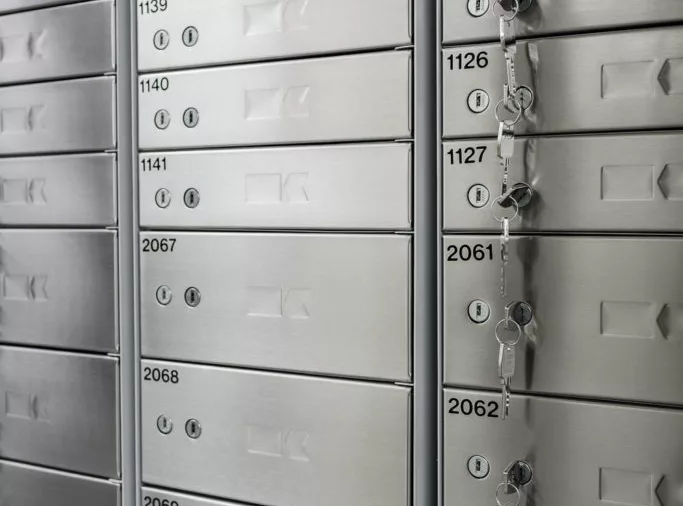 The basis of Kaso business is a satisfied customer. Every Kaso employee is responsible for the quality of their work and its further development.
Factory and showroom
Kaso factory, located in Helsinki, Finland, is audited several times a year both by our own auditing team as well as DNV ISO auditors and ECB-S auditors.
You are welcome to visit our showroom at our factory premises in Helsinki, showing our product ranges as safes and fire safes, vaults, strongrooms, security doors, safe deposit lockers, security cabinets and clothes and locker cabinets.
MADE IN FINLAND
Most of Kaso products are produced in Finland, which is why our products are a responsible choice. Finland is well known as a country that has fresh air, pure water and green forests – and sustainable solutions to preserve them.  Finland's key strengths are also safety, stability and well-being of its habitants. In 2022, Finland was the number one country in the UN World Happiness Report for the fifth consecutive year. Also Finland is committed to gender equality: in 2021, the global Women Peace and Security Index (WPS index) ranked Finland second in its report on the well-being and opportunities of women worldwide. Finland has also been ranked as the most stable country and one of the best-governed countries in the world.